Report samples
Reporting that delivers clear summaries and interactive drill-down into the details.
Now, more than ever, you need reliable numbers to guide important decisions. The reports in darwin let you modify the data that is in each report. You can add or remove data fields to get precisely all the data you need on each report - and only the data you need.
Reports that combine agent production with Profit and Loss ... uncover the relationship between agent productivity and the brokerage profitability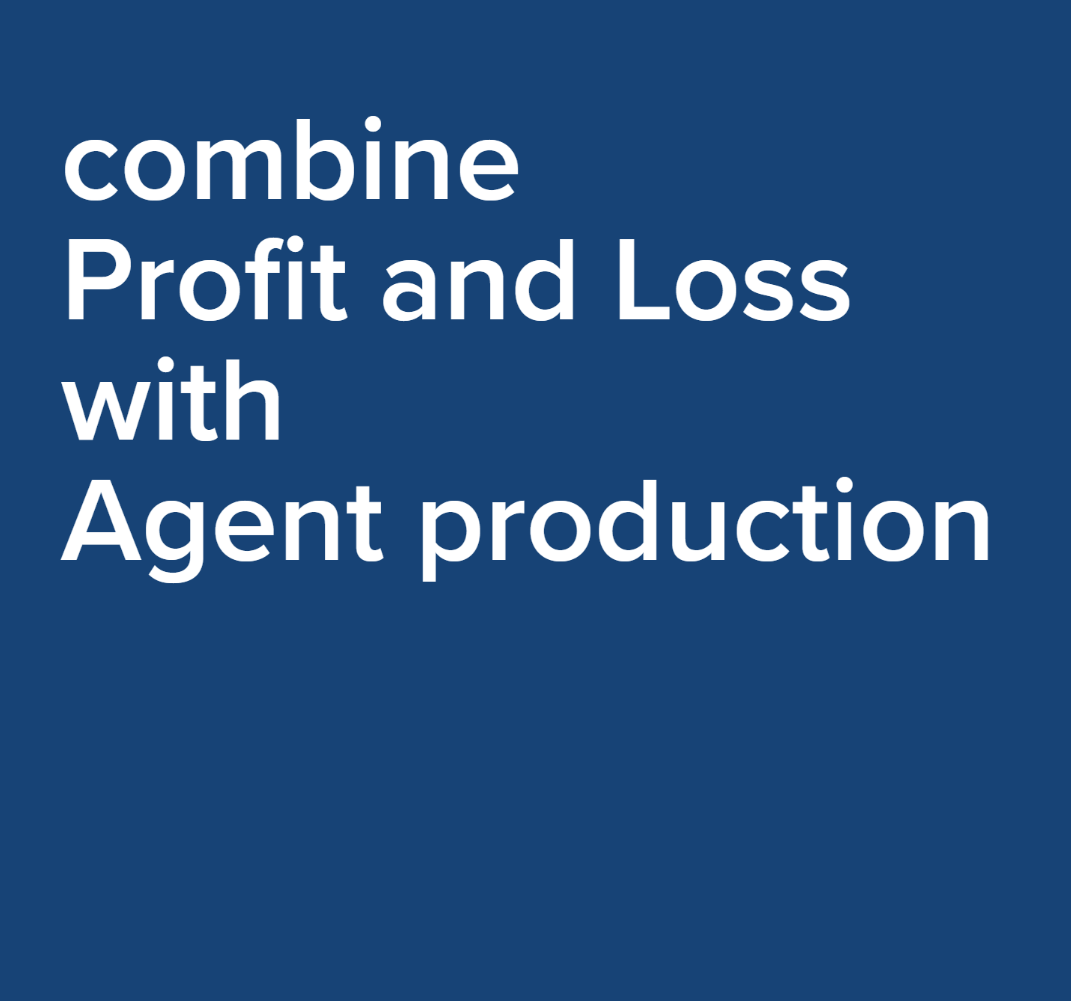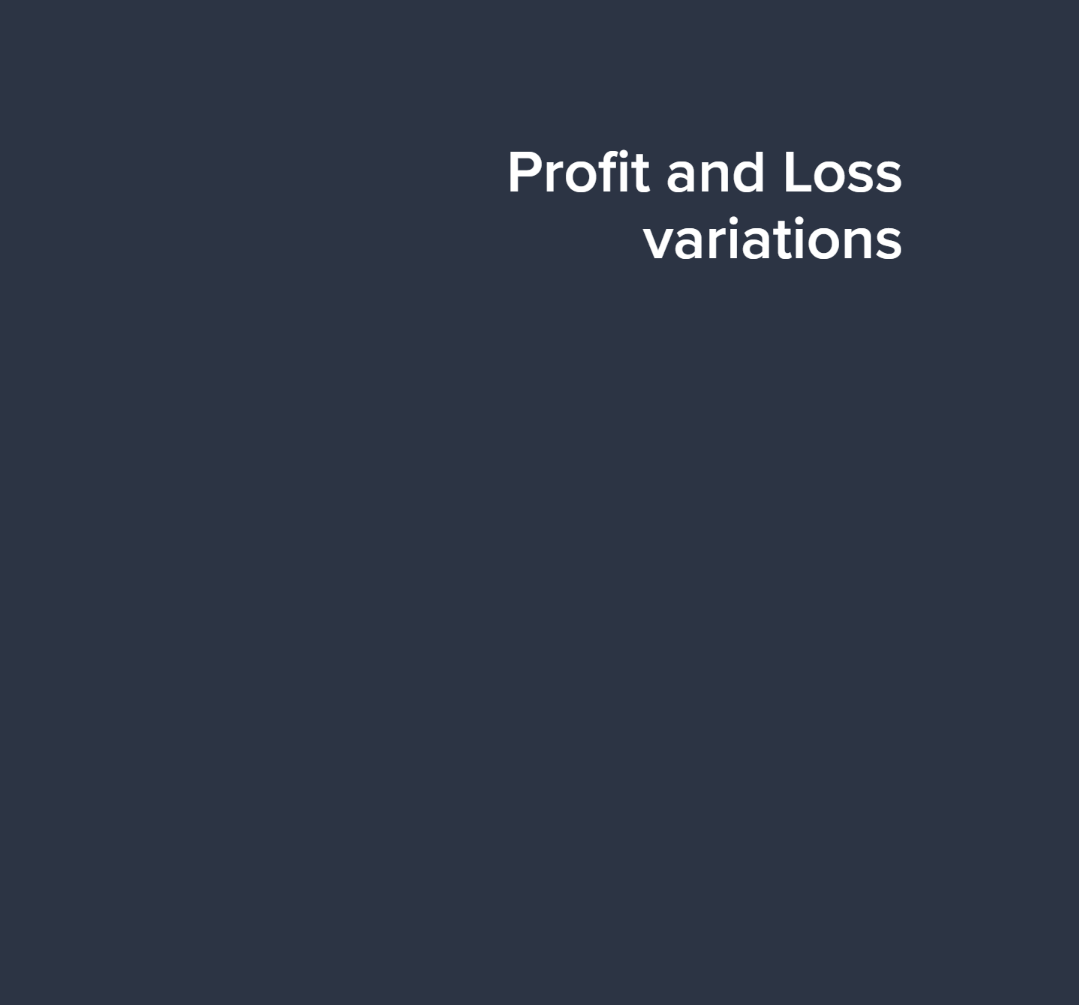 Profit and and Loss reports
Analysis reports will guide decision-making. Some analysis reports are designed to pull lots of critical information together is comprehensive snapshot. Other analysis reports create graphics to make it easier to reveal trendlines
Office Production analysis is meant to show you (by Office) how much new business did you write. How much business did you lose. How much business did you close - and what is current listed for sale & what is currently pending to close.
Multi Year KPI is critical when you want to see trendlines on ALL production metrics over a number of years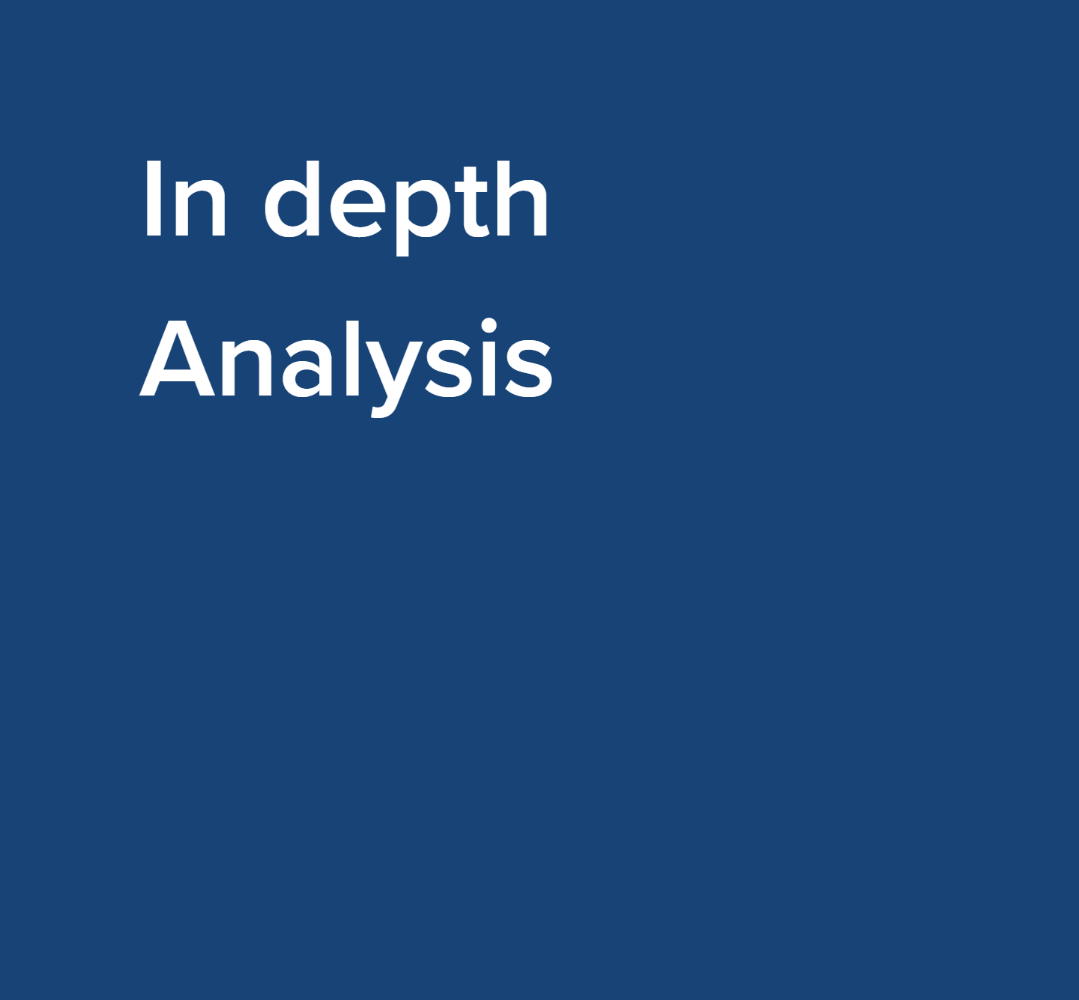 AccountTECH was recently selected join the RE/MAX approved supplier program. Here is a sampling of reports designed to make it easier for RE/MAX offices to switch to AccountTECH from an older legacy software
Production Reports
Franchise Reports
Finance Reports
Credit card analysis When you want to review credit card charges, this report lets you see all the charges to a selected credit card and it shows the LINK of the credit card charge back to the Vendor that was paid by credit card
Ready to evolve?
Request a demo or learn more about the power of darwin.