Accounting
One system for all your accounting needs
A fully integrated back office is the key to maximizing corporate efficiency. AccountTECH's complete back office software provides solutions to all your accounting needs. Our stand-alone platform streamlines commission accounting and automates bookkeeping.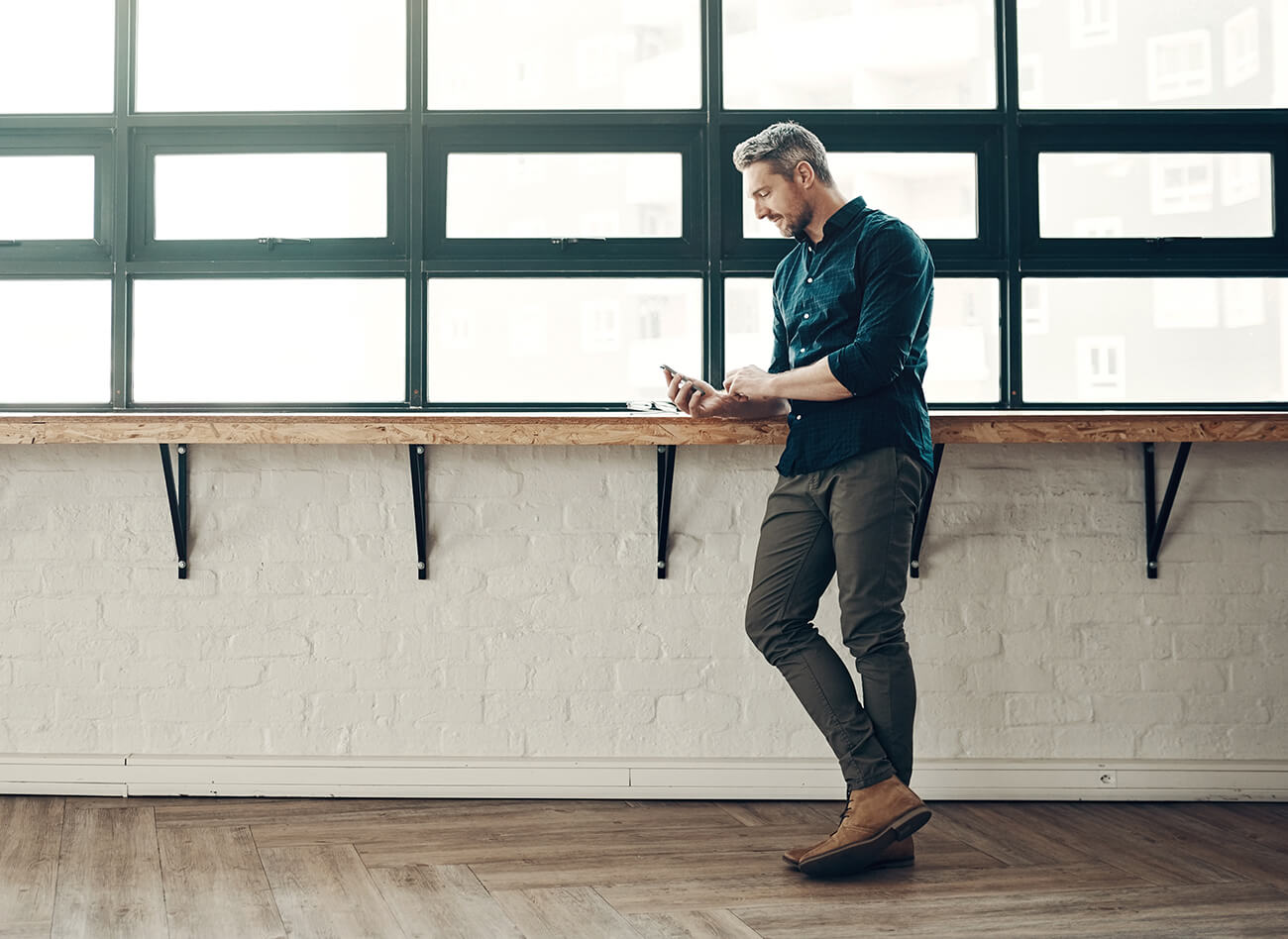 Don't let your software limit your capabilities. darwin can calculate any commission plan and include any override you need.
Create and implement any commission plan, regardless of complexity
Multi-level override calculation and payment
Pay agents with overnight direct deposit, check or "paid-at-closing"
Customizable commission disbursement emails and statements
Automated 1099 and franchise reporting
Separating your commission payment processing and accounting into two different systems wastes time and is inaccurate. With darwin, your closers can click one button to initiate their payment and complete a transaction. Since darwin eliminates the tedious tasks required for accurate bookkeeping, senior accounting staff can focus on other priorities.
One-click complete commission GL accounting
Automate agent billing and accept payments by credit card, check, bank account withdrawal or commission deduction
Pay agents and vendor bills by check or ACH
Replace Quickbooks with real estate specific accounting, including reports that tie expenses to productivity
Journal entries, complete audit trails, escrow accounting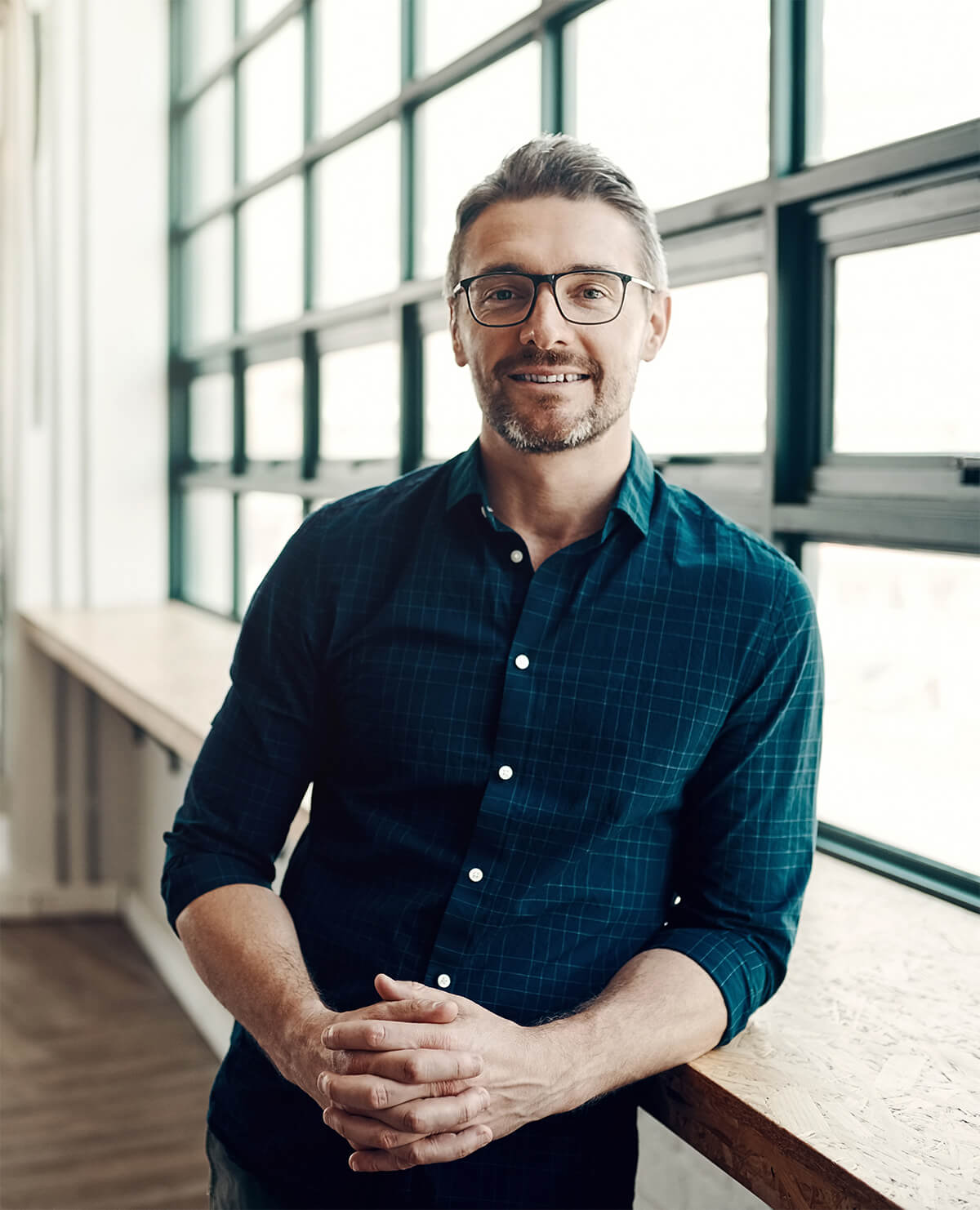 Ready to evolve?
Request a demo or learn more about the power of darwin.