darwin
The evolution of accounting software
darwin software from AccountTECH is the most technologically advanced back office accounting software for Brokers. It is a secure data hub that does ALL of your accounting, calculates ANY commission plan, processes your transactions, organizes your agents, and manages all your companies or franchises in a stand-alone unified platform. Broker profitability depends on efficiency in both transaction processing and all the other operations of the finance department. Automation is the key. darwin has a range of technologies that save time, reduce cost and ensure accurate reporting analytics in every back office department.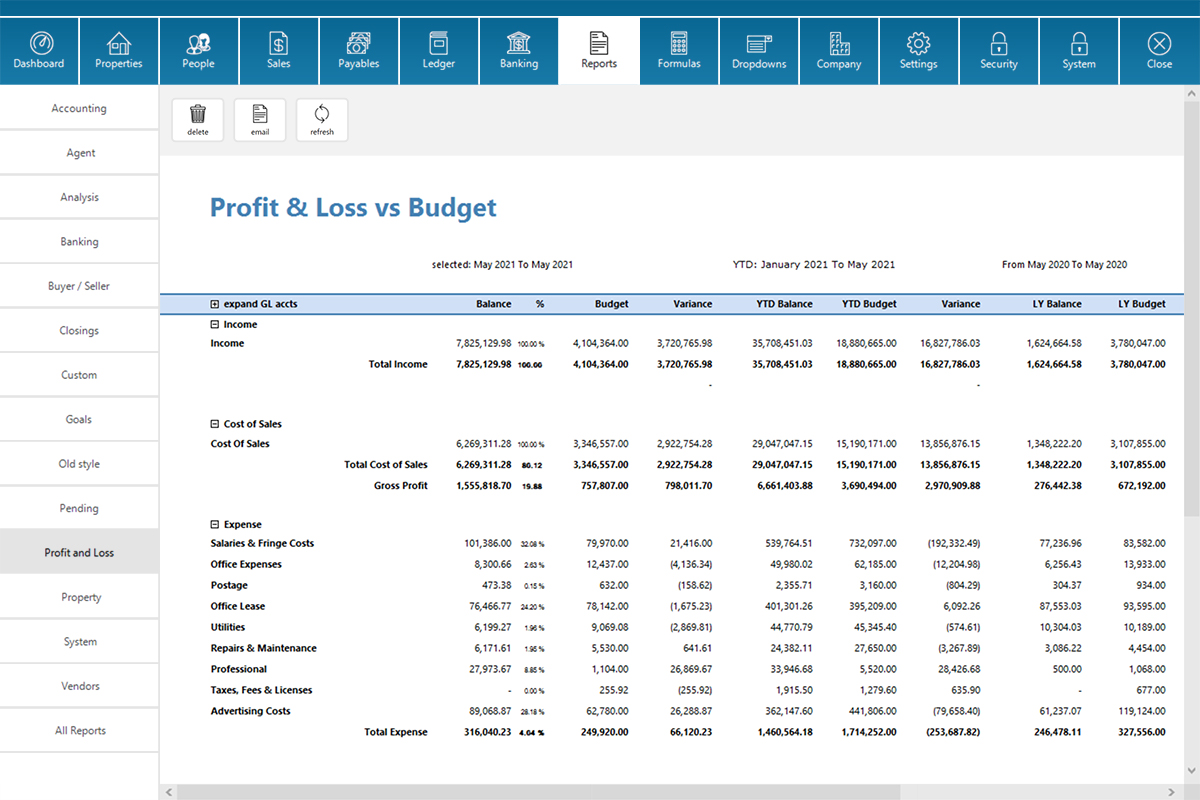 Accounting
One system for all your accounting needs
With complex commission accounting capabilities and automated bookkeeping, our complete back office software addresses the specific needs of brokerages.
View Accounting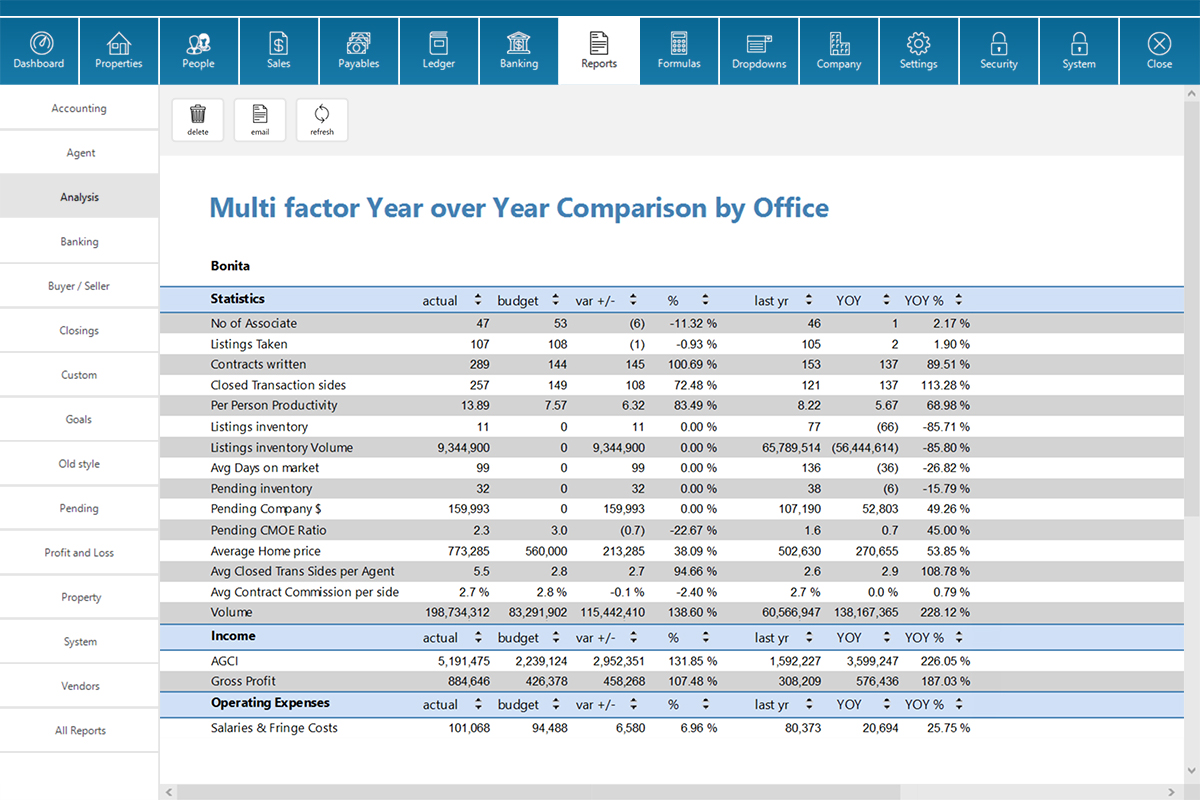 Reporting
Reporting that is extensive, detailed and flexible
Maintaining your financial and productivity data on a single platform enables in-depth reporting that combines your financials with your agent productivity.
View Reporting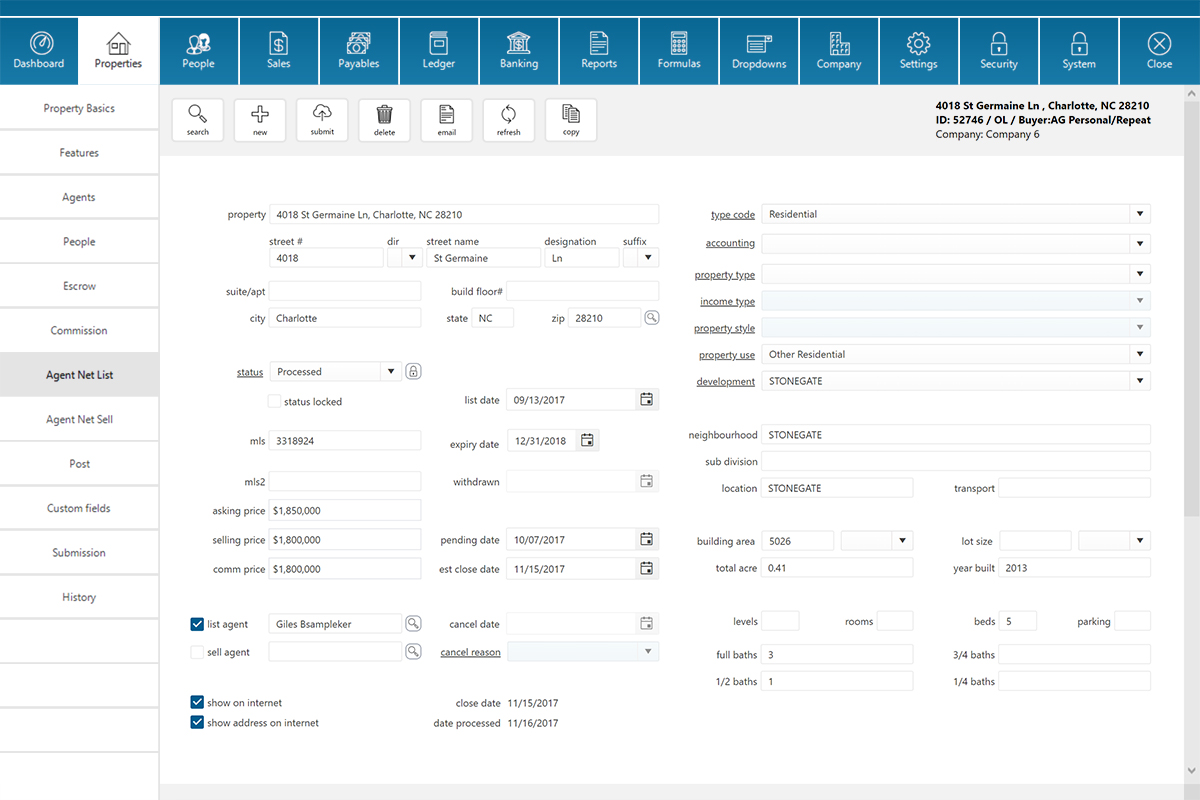 Cloud
Unify your organization with advanced cloud technology
When owners, managers, agents and developers can retrieve and update information in real-time, the end result is a more efficient and productive team.
View Cloud
Ready to evolve?
Request a demo or learn more about the power of darwin.