Integrations
The key to a fully integrated business
Integrations are how you achieve true "single-point-of-entry" while preserving the flexibility to use the best software programs in your technology stack. Listings first appear in MLS, and buyer side deals might originate in your transaction management software. Leads from your CRM or relocation software should be in your back office. All of this information flows automatically into darwin.
darwin has pull-on-demand functionality that lets you grab new records from other software any time you want. Superior integration, however, is not simply about pulling data. Our integrations also push data to your franchises or affiliated businesses. You can also use our API's sophisticated consumption engine to pull data for your website or other in-house development projects. Control what data is pulled into darwin and translate incoming data to match the unique terminology you or your franchise require.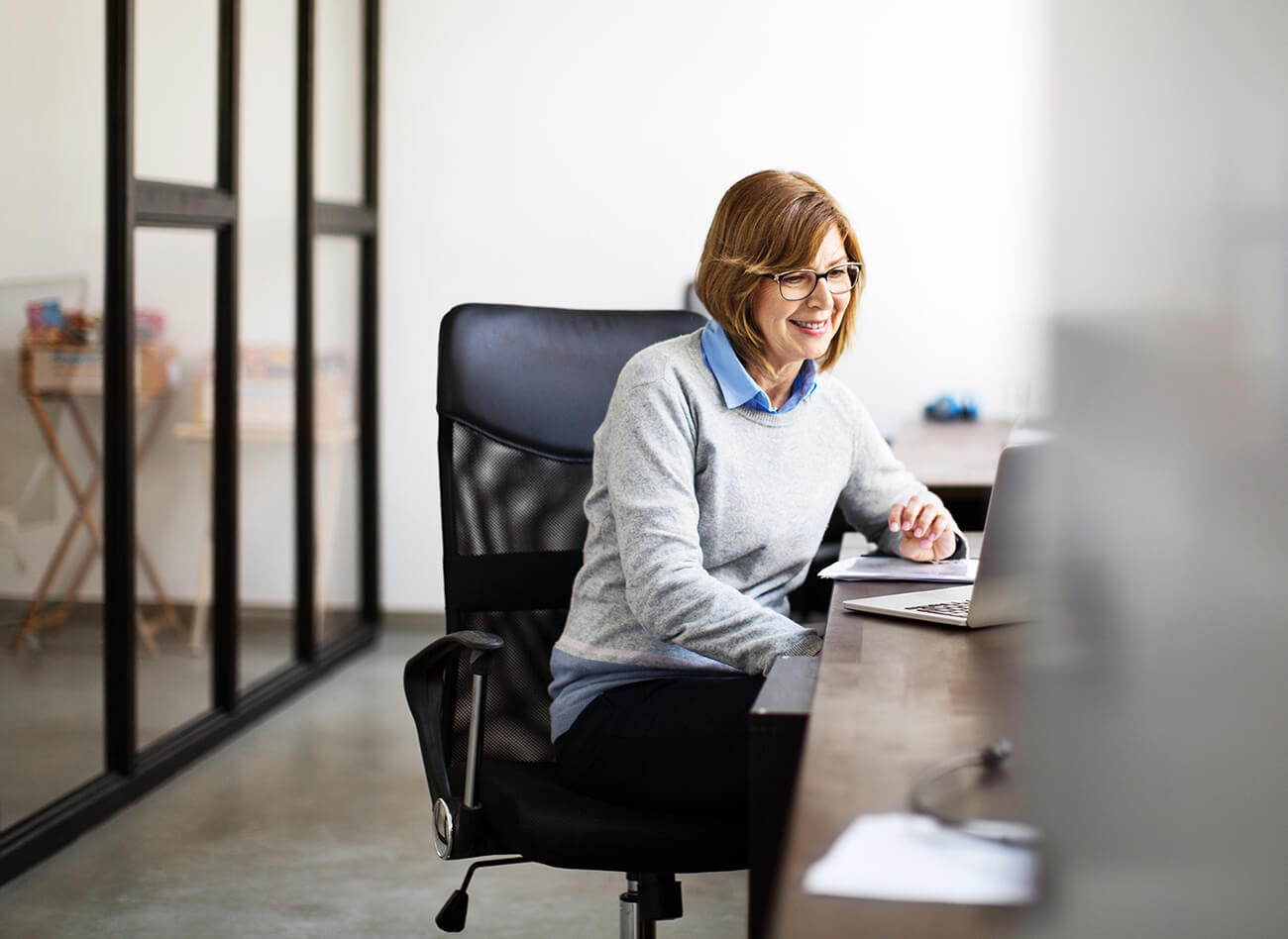 darwin has both scheduled MLS imports and pull-on-demand functionality. Pull new listings, listing updates, photos, virtual tours and open houses schedules from any MLS.
Franchise Integration
Dash automatically updates 24/7 for listings, pendings, closings, agents and staff. Push to Dash on-demand is included in darwin too. Automated franchise reporting is available for Berkshire Hathaway HomeServices, RE/MAX and Real Living.
Transaction Management Software
CRM Data, Relocation Software Data, Escrow Deposit Software
Ready to evolve?
Request a demo or learn more about the power of darwin.